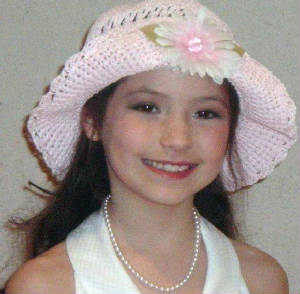 EVELYN APRILS OVERALL WINNER
Glitz special today 1 picture $3
NOW ACCEPTING MAY ENTRIES!
Overall winner for the month of May
is getting some jewlery too!!!
Age division winners will recieve a bracelet or necklace!
plus all the other great prizes listed!
The more the enter the higher the prizes!
Natural photo contest
want to enter the glitz photos click here! winners get the cash! WE ALSO NOW HAVE FREE THEMES CLICK HERE!
All Natural Beauties!!!

CLICK ABOVE FOR RULES AND ENTRY!
Enter your child today. All children are beautifull and every mother has one!
This contest is for those children to shine. If you win please send us a picture with your crown and prizes!

A child brings happiness to everyone's heart! Live life like a child and never be sad and learn so much more things that there are to be had.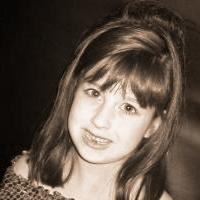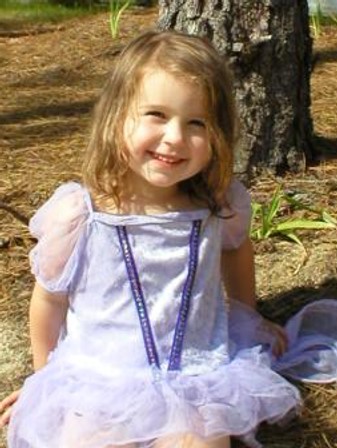 CarrLee your such a cutie pie!

you must have been a beautifull baby