FEEL FREE TO CONTACT ME ANYTIME
my home address is
Marissa J.
139 Old Cabin Ct.
Angier NC 27501
WORN ONLY 1 TIME AS SEEN IN PHOTO
FULLY LOADED $50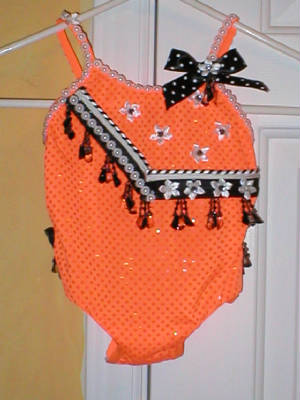 never worn!!!! made then to small size 18months best offer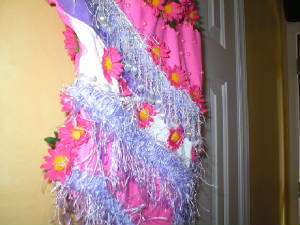 THIS SWIMSUIT IS FULLY BEADED! EVERYWHERE YOU SEE THE PURPLE FUZZ THERE ARE PURPLE BEADS THAT HANG. GREAT FOR SHAKING IT!